Global presence
Intersnack is present on three continents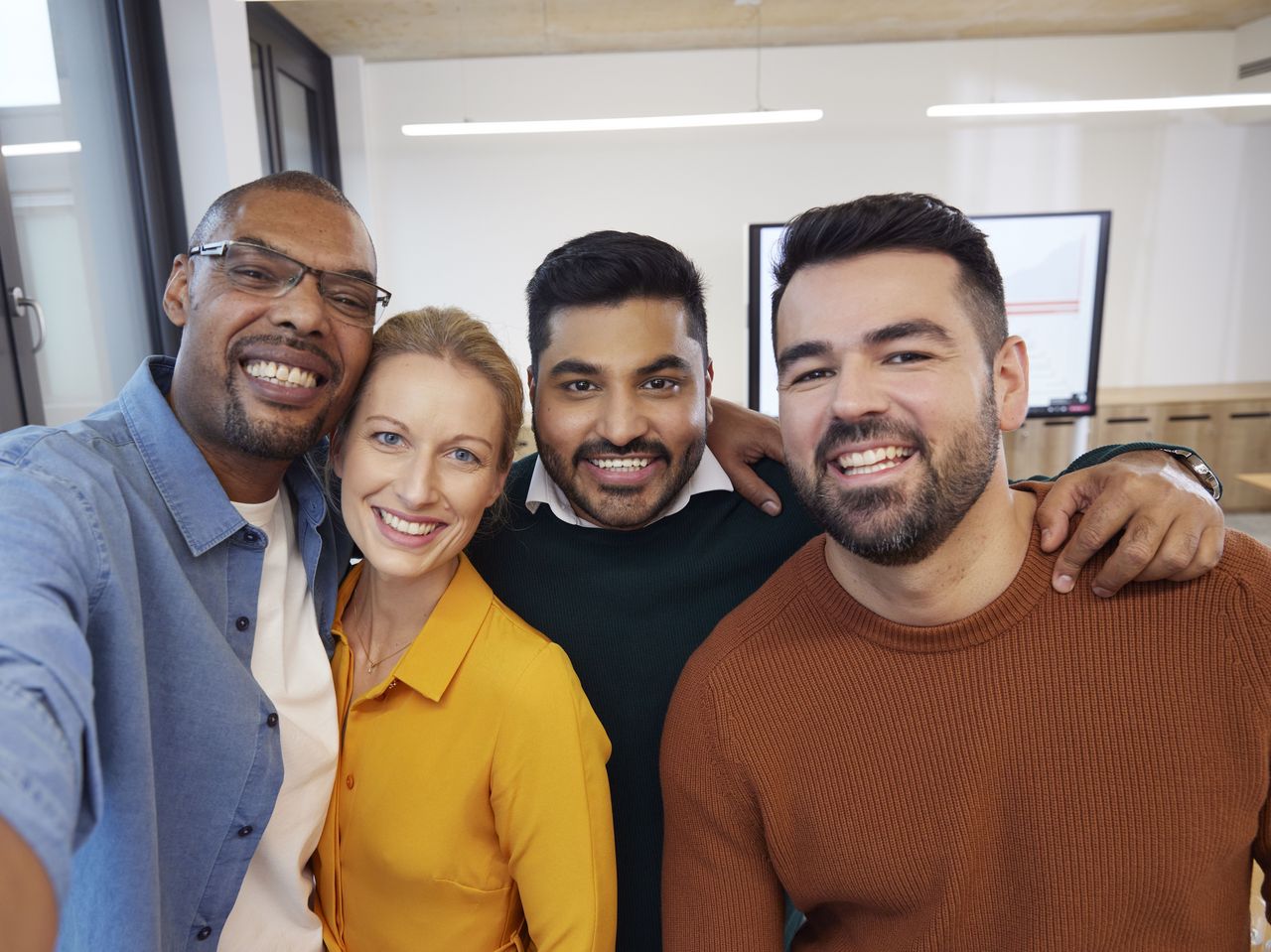 Headquarters
Intersnack Group GmbH & Co. KG
Klaus-Bungert-Str. 8/8a
D - 40468 Düsseldorf
Germany
phone: +49(0)211-710 65-0
fax: +49(0)211-710 65-111
e-mail: info@intersnackgroup.com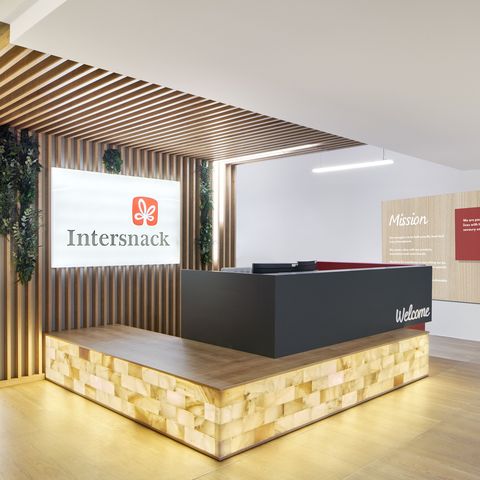 Organisational structure
Intersnack Group is managed via regional Management Units covering the group's operations.

Group functions are carried out at holding level to support the regional Management Units, allowing us to leverage our global expertise into local entrepreneurship.

Intersnack Group also holds a majority share in a joint venture with Europe's largest Asian snacks company, Menken Orlando and we have strategic joint ventures with Grefusa (Spain/Portugal) and Nataïs (France).
Intersnack Management Units and locations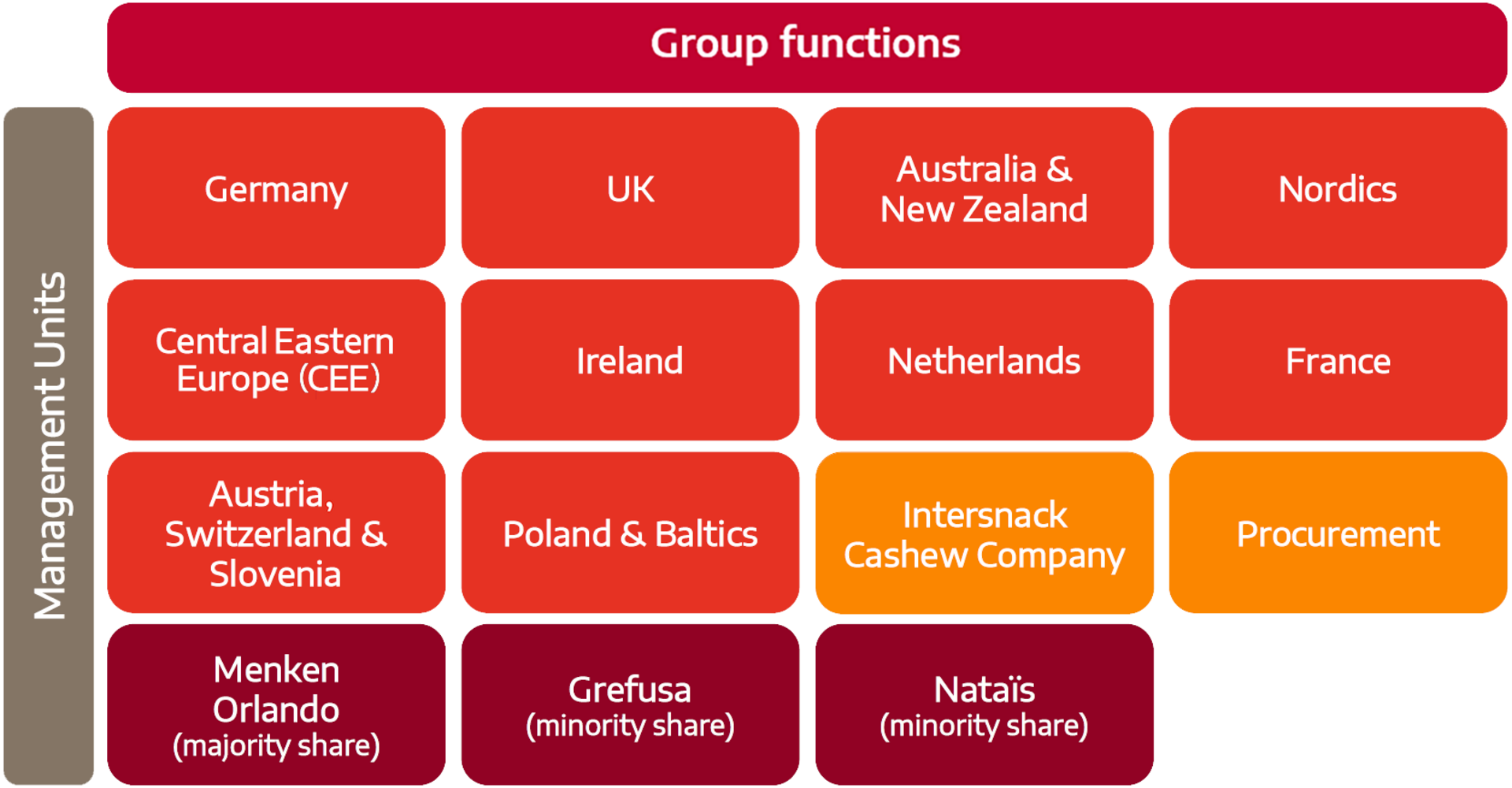 KP Snacks Limited
The Urban Building
3-9 Albert Street
SL1 2BE Slough
United Kingdom
www.kpsnacks.com
Intersnack Nederland B.V.
Havenstraat 62
7005 AG Doetinchem
Netherlands
www.intersnack.nl
Intersnack France SAS
9 rue de Rome
93290 Tremblay en France
France
www.intersnack.fr
Intersnack Procurement B.V.
Havenstraat 62
7005 AG Doetinchem
Netherlands

Nataïs SAS
1000, chemin de Villeneuve
32130 Bézéril
France
www.popcorn.fr
Grefusa, S.L.
Av. Llibertat d´Ensenyança 20
Valencia
46600 Alzira
Spain
www.grefusa.com
Frutorra Pimenta Lda.
Rua do Carril S/N
Soure
3130-022 Degracias
Portugal
www.frutorra.pt
Kelly GmbH
Hermann Gebauer Straße 1
1220 Vienna
Austria
www.kelly.at
Intersnack Schweiz AG
Route du Mont Carmel 2
1762 Givisiez
Switzerland
www.intersnack.ch
Intersnack, a.s.
Karolinsk 650/1
186 00 Prague 8 - Karlin
Czech Republic
www.intersnack.cz
Intersnack Romania SRL
Splaiul Unirii number 165, 5th floor
Office number 1
Timpuri Noi Square
TN Offices 3 building
B wing (TNO3B)
Bucharest, Sector 3
Romania
www.intersnack.ro
Intersnack Bulgaria EOOD
Serdika Center Office Building
48 - Sitniakovo Blvd.
1505 Sofia
Bulgaria
www.intersnack.bg
Intersnack Magyarország Kft.
Alíz utca 1. A/1
1117 Budapest
Hungary
www.intersnack.hu
Intersnack Poland Sp.z o.o.
ul. Centralna 2
32-090 Niedźwiedź k. Krakowa
Poland

address for correspondence:
ul. Promienistych 1
31-481 Kraków
Poland
www.intersnack.pl
UAB "Estrella Baltics"
Kęstuĉio g, 59
08124 Vilnius
Lithuania
www.estrella.lt
Intersnack Cashew Company Pte. Ltd.
50 Raffles Place
Singapore Land Tower
#16-02, 048623 Singapore
Singapore

Intersnack Cashew India Private Limited
New No.18/1, Thanoothu Village
Aniabaranallur Post
628 851 Tuticorin
India

Vietnam Intersnack Cashew Company Ltd
AB Tower, 16th Floor, Unit #3 & 4
76 Le Lai Street, Ben Thanh Ward
Dist 1, Ho Chi Minh City
Vietnam

Snack Brands Australia
Building E, Level 3
24-32 Lexington Drive
NSW
2153 Bella Vista
Australia
www.snackbrands.com.au
Griffin's Foods Limited
Millennium Centre
Building C, Level 2
600 Great South Road
1051 Ellerslie - Auckland
New Zealand
www.griffinsfoodcompany.com