Responsibility for the
Environment
Reducing our footprint through ​our zero-loss approach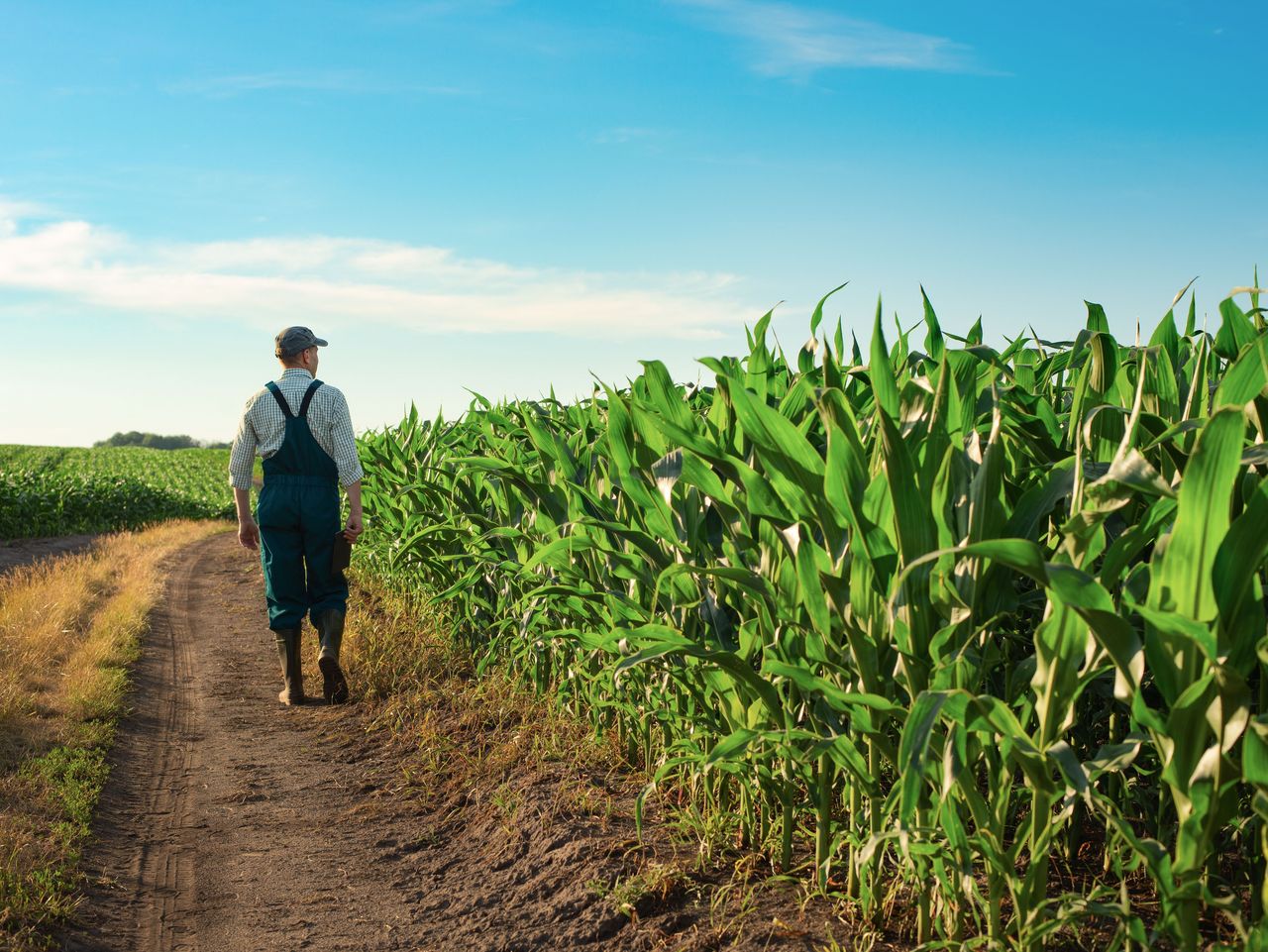 We're committed to lowering our environmental footprint, driven by a zero-loss mindset and a dedication to efficiency.
It's why we're working to promote sustainable agriculture, reduce carbon emissions and close the loop on resource use, finding ways to do more with less and designing packaging with recyclability in mind. ​
Climate action
While vulnerable to climate change impacts, global agri-food systems are also significant emissions contributors. We're taking bold action, committing to the Science Based Targets initiative (SBTi) and to reducing company-wide emissions.
Circular solutions
To tackle pressing environmental issues, we are optimising our material use, eliminating waste, minimising resource consumption and innovating our packaging for recyclability.
Sustainable agriculture
Sustainable agricultural practices are key to nurturing resilient, responsible and productive supply chains. We are working with farmers to find better ways of growing crops – that are good for the farmer and for the planet.​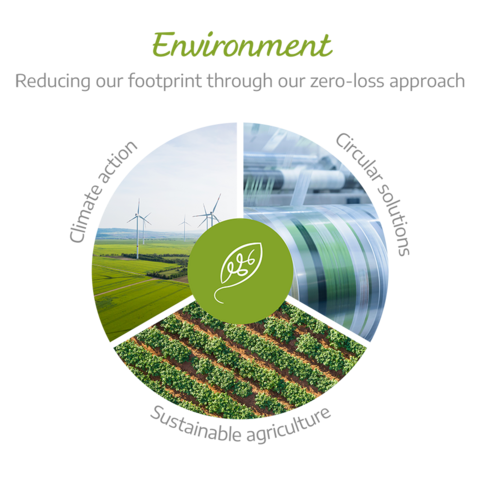 Environmental responsibility | Stories
Our Packaging pledge
Our aim is in line with our circularity ambition: to eliminate all unnecessary packaging, while working towards full recyclability of our packaging materials.
We have developed a company-wide strategy to ensure we become more efficient in how we use packaging.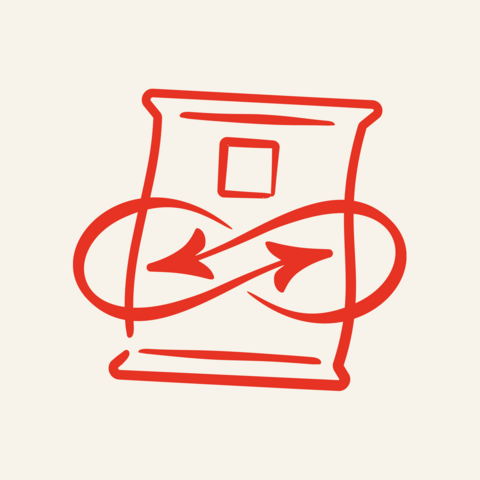 Environmental responsibility | Stories
Our climate commitment
Science Based Targets initiative (SBTi)
Intersnack joins 5,000+ global brands and aligns its carbon roadmap to the 2015 UN Paris Agreement on climate change.