Employee
Responsibility
Inspiring our people to ​reach their full potential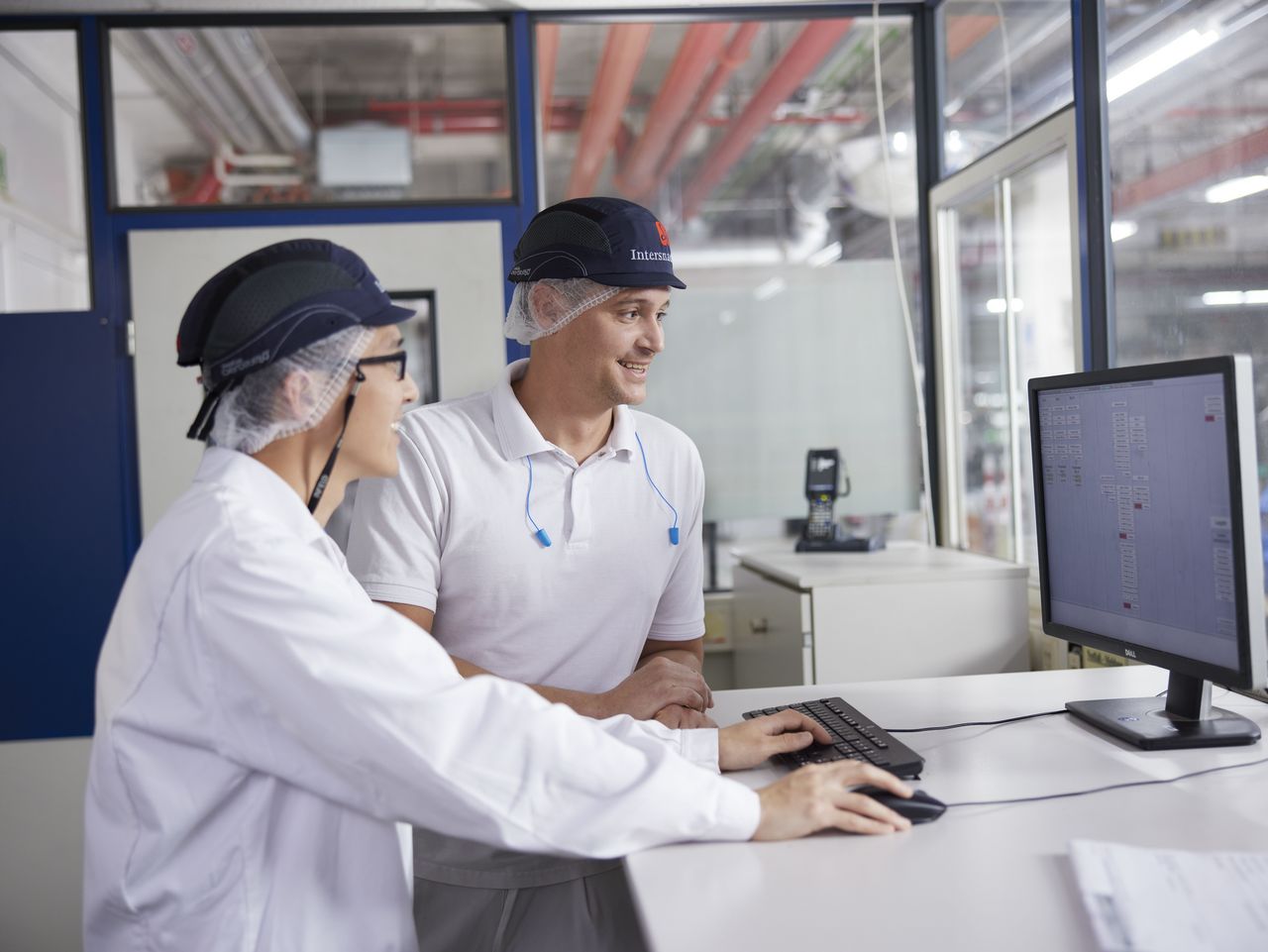 Everything we achieve as a company is thanks to the thousands of passionate people who work across our Group.
We believe – to attract and support the current and future talent we need – we must offer safe, inclusive environments where employees can thrive and build long-lasting careers.​
Diversity, equity and inclusion
Innovation happens when we bring different perspectives together. We aspire to create an inclusive culture where diversity can thrive, with programmes and trainings that will provide opportunities across our workforce.​
Engaged colleagues
Engagement is about developing highly motivated people and team environments that nurture ongoing connections. That includes creating a workplace culture that lets them know their opinions matter. ​ ​
Nurturing talent
One of our core values is 'growing together'. To realise this, we provide development opportunities that nurture employee potential while engaging talent to build a pipeline of future innovators. ​​
Health and safety
The health and safety of our employees is our top priority. Robust policies, internationally recognised accreditation and tailored well-being resources are how we're building a strong safety culture.​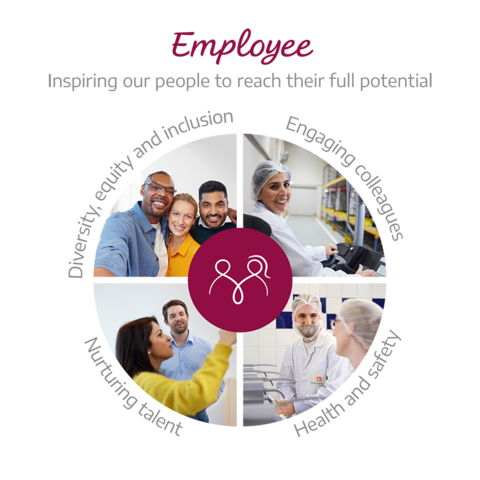 Employee responsibility | Stories
Servant leadership
in our operations
To achieve employee engagement and ownership, we want our employees' talents to truly flourish. This requires us to become servant leaders, meaning that we work for our employees and not the other way around.