Social
Responsibility
Leading with responsible​ value chain practices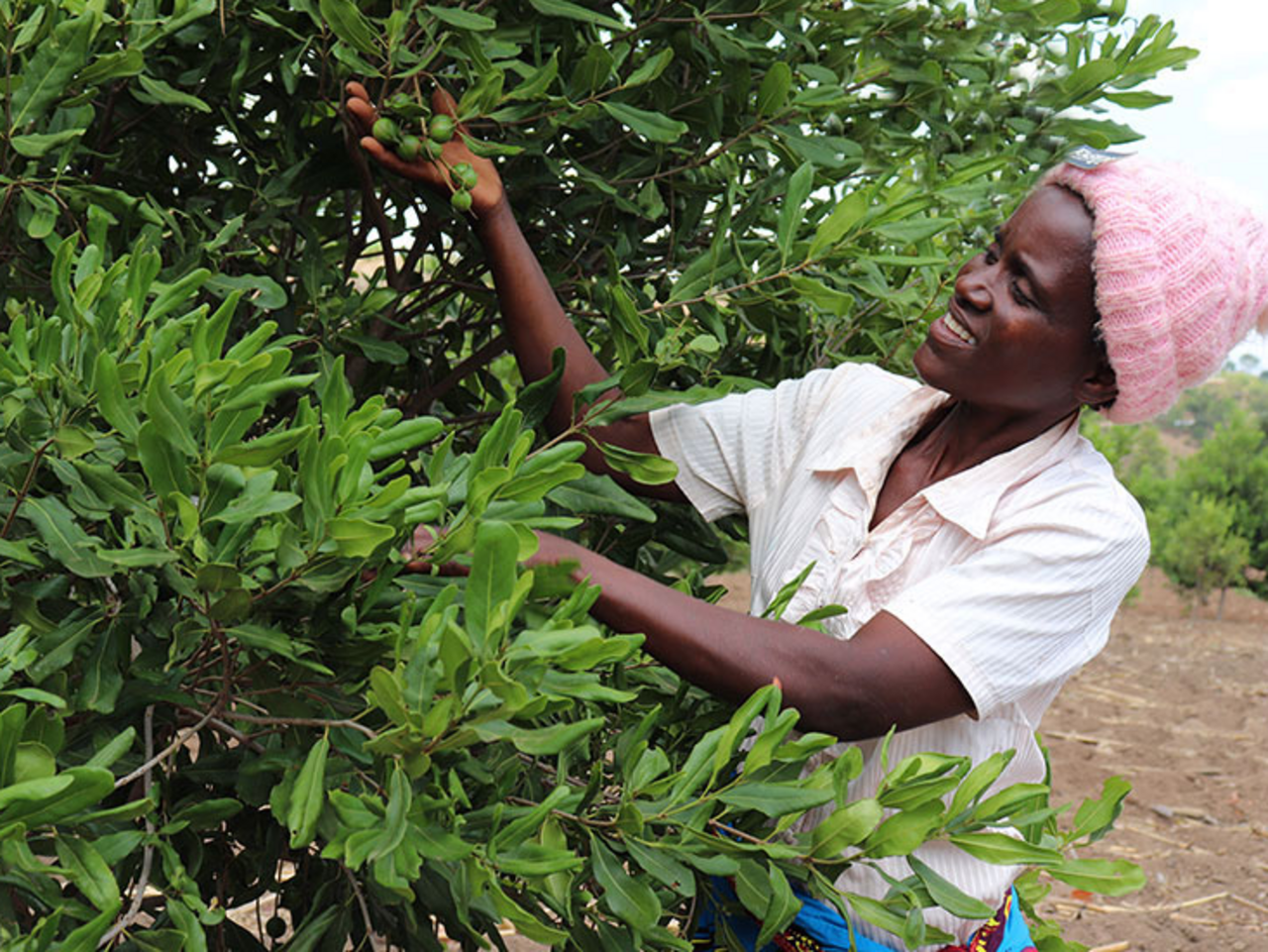 Behind every one of our products is a complex global network of value chain partners – from suppliers to local communities.
We're committed to driving best practice responsible sourcing standards, building supplier capacity and giving back to the communities we call home. ​
Responsible sourcing
Sustainable products start with responsible sourcing practices. As a company with a complex and diverse supply network, we aim to work with suppliers who share our commitment to upholding human rights and providing safe working conditions. ​
Partnerships
The greatest progress happens when we work together. That's why we engage in multi-stakeholder initiatives and supplier collaborations, creating social and environmental impact on the ground – and contributing to industry-wide progress. ​
Supplier support
Long-standing partnerships are key to building supply chain capacity, knowledge and profitability. To ensure our suppliers grow alongside us, we conduct due diligence that protects labour rights and pursue supply chain improvements that drive quality and sustainability standards globally.​
Local communities
Our communities are more than just places – ​they're our neighbours, employees, partners and families. We want to be an active community member, engaging with community stakeholders ​on locally relevant initiatives.​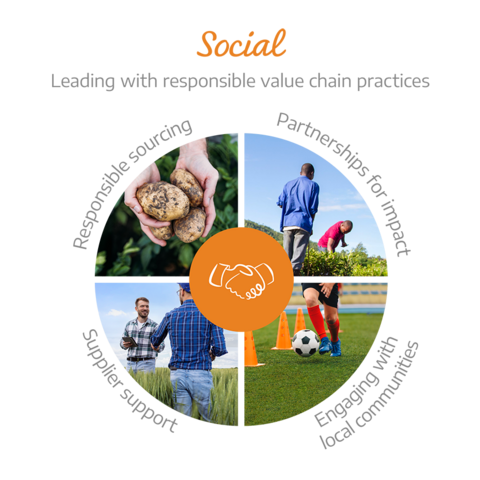 Honest Cashew
Demonstrating our philosophy of taking action where we can make an impact. We work for a brighter future for all actors involved in the cashew supply chain.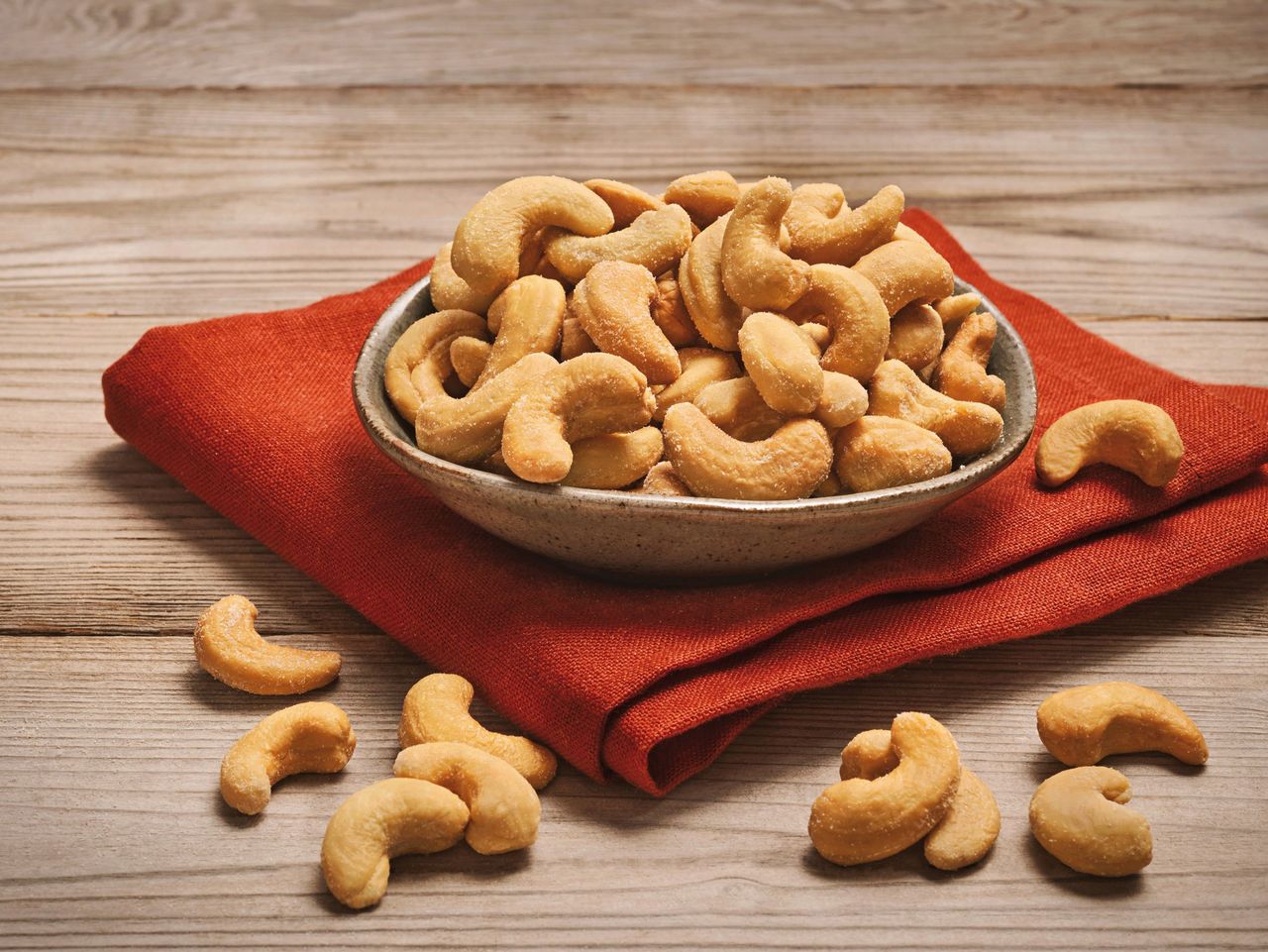 Social responsibility | Stories
Macadamia
Supporting smallholder farmers in Malawi
"Besides the macadamia seedlings, through this project I received valuable knowledge on the best way to grow macadamias."
As part of our commitment to sustainable sourcing, Intersnack engages in field projects to create more transparent and sustainable value chains.