Intersnack Sustainability Progress
Report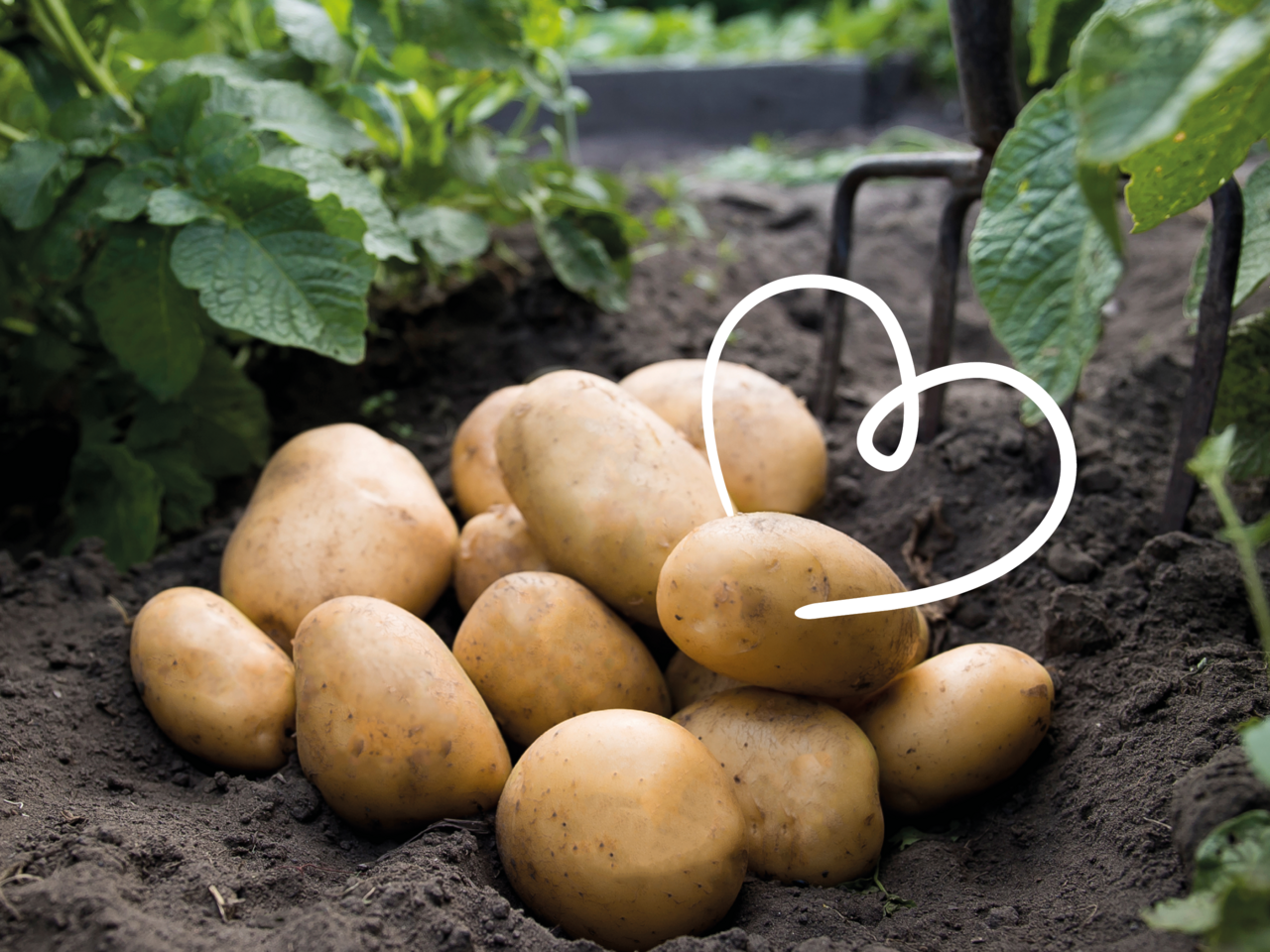 At Intersnack, we believe small steps can add up to big change. In this report, we explore the most recent steps we've all taken to drive sustainable change throughout our operations and supply chain.
When it comes to positive change, there's no time like the present. The next decade will require decisive action to bring about real change. Following our ambitious climate goal, we are accelerating innovations to manufacture our products with less energy and less waste, reducing food waste and closing the loop on packaging by improving material recyclability.
Read more about all four pillars and activities on our focus topics in the report.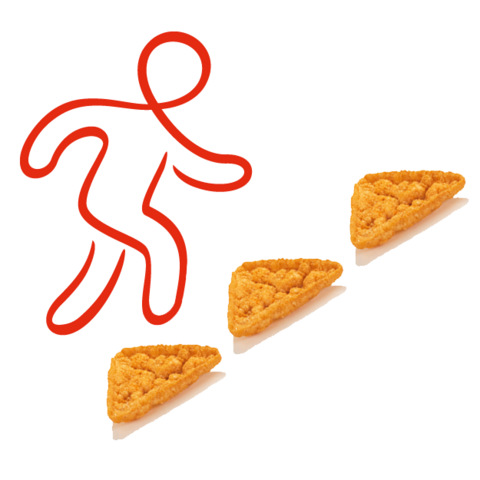 Some of the highlights of this year's report