Consumer
Responsibility
Innovating for better, ​tasty choices​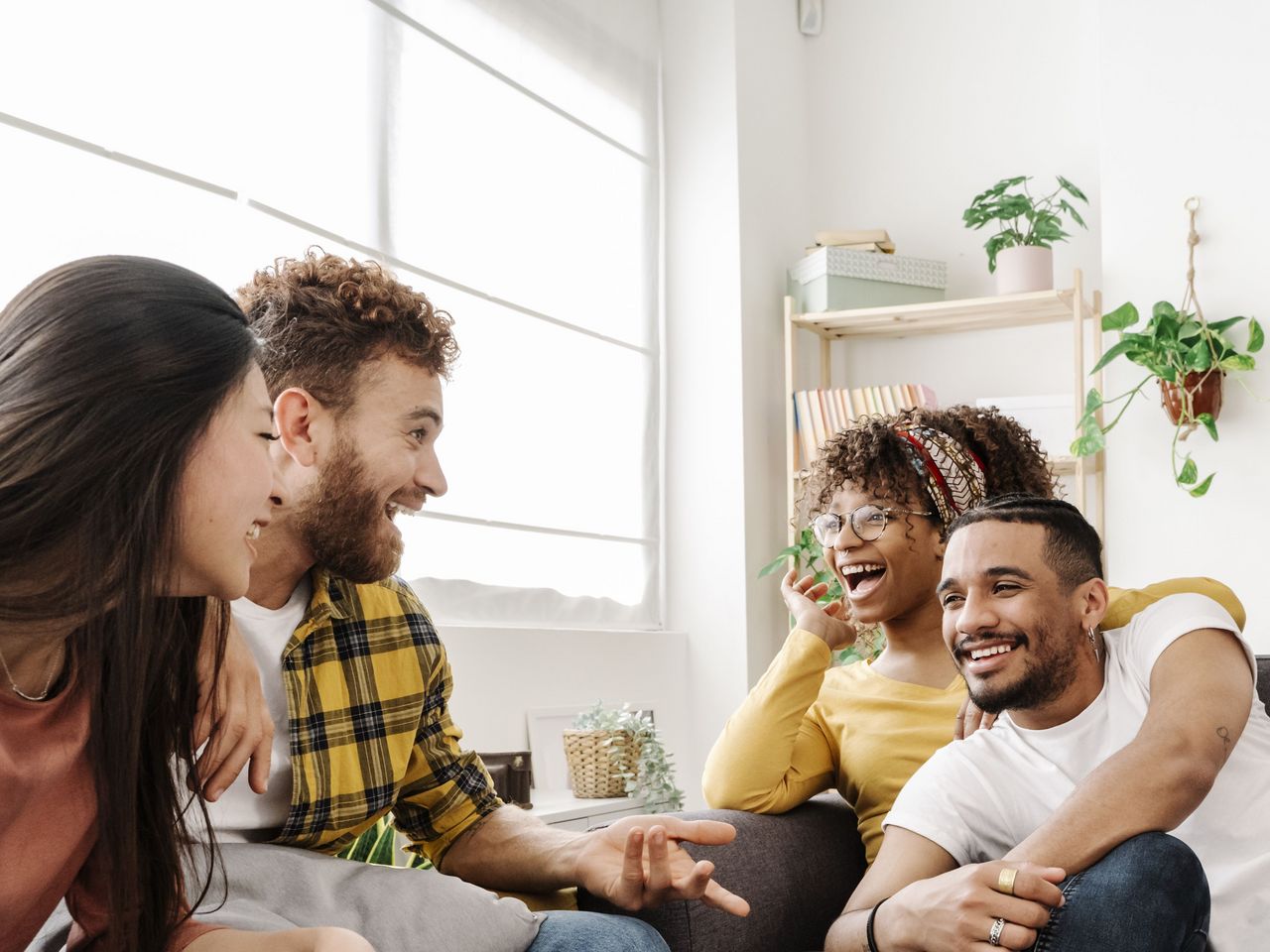 We're constantly innovating to deliver great-tasting, high-quality snacks that address the sustainability and health considerations of people around the globe. We communicate responsibly with our consumers – sharing information so they know exactly what they get when they choose one of our snacks.​
Great taste at highest quality
We provide consumers across our markets with consistently great-tasting snacks that meet their local preferences. At the same time, we take steps ​to ensure food safety and quality are upheld in everything we do. ​
Better choices​
People want to enjoy snacks that complement ​their balanced lifestyles without compromising ​ on taste. We're investing in technology, reformulation and clean, natural ingredients that deliver the flavours consumers love while reducing saturated fat and salt.​
Honest communication
Responsible, informative and transparent communication is key to helping consumers make informed choices. Online and on-pack, we share the nutrition and sustainability details consumers need to make the right choices for them.​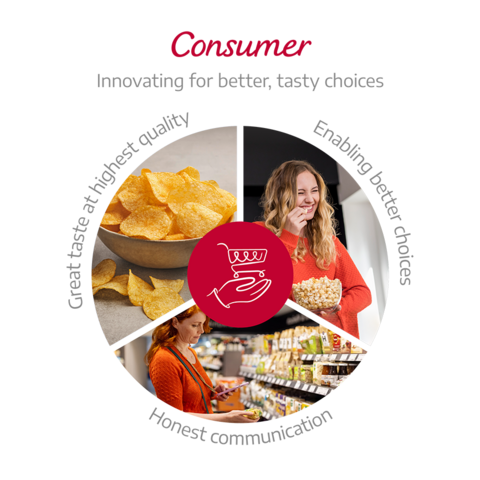 Consumer responsibility | Stories
Innovating
for a healthy future - snack by snack
People may have wide-ranging values, but they all enjoy great tasting snacks. That's why we offer our consumers better choices with innovative products like lentil and chickpea snacks that are higher in protein and contain less fat than potato chips.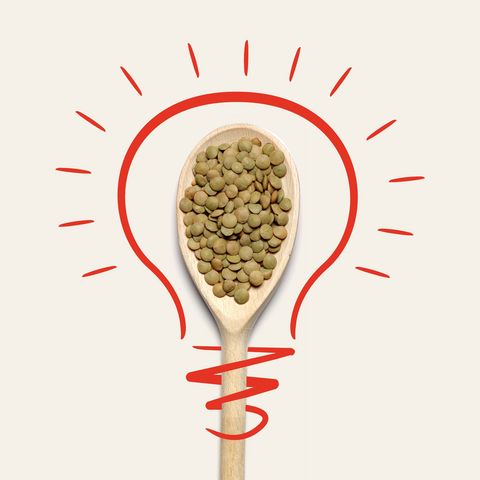 Responsible marketing: Intersnack signed
The EU Pledge
The Intersnack Group is a member of the European Snack Association (ESA) and signatory of the EU Pledge.
The EU Pledge is a voluntary initiative by leading food and beverage companies to change the way they advertise to children younger than 13 years. It is a response from industry leaders to calls made by the EU institutions for the food industry to use commercial communications to support parents in making the right diet and lifestyle choices for their children.
Following our principles of responsible marketing to children, the Intersnack Group has committed with the latest enhancement of the EU pledge in 2022 not to do any advertising to children for potato-based products at all.
If you see any marketing communication that is potentially in breach of the EU Pledge and wish to file a complaint, please click here.