Creating happy snacking moments
We are passionate about great tasting savoury snacks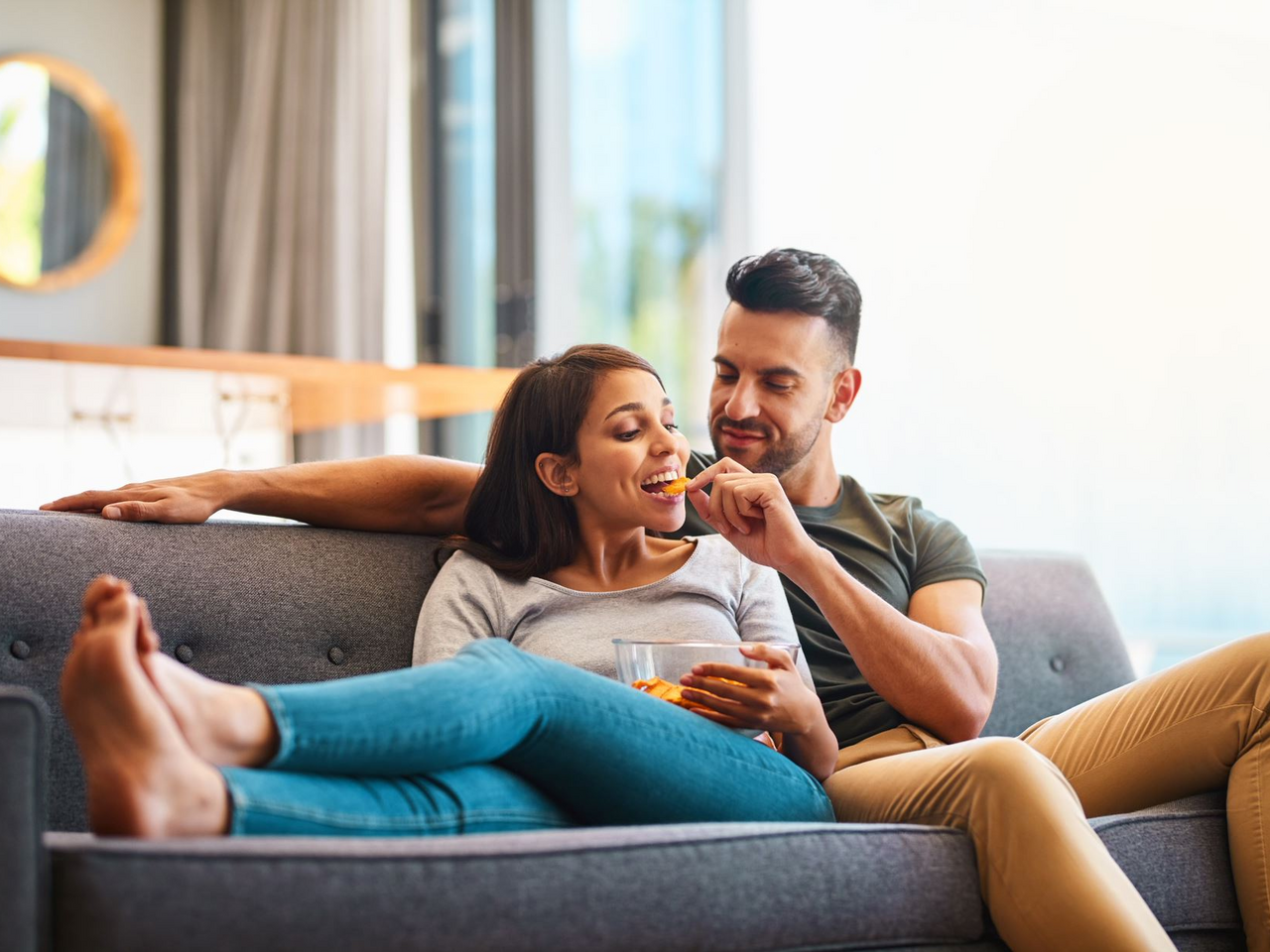 Intersnack was founded in Germany more than sixty years ago and made its first potato chips in 1968. Since then, we have grown and flourished to become one of the market leaders in savoury snacks, present in over 30 countries across Europe, Australia, New Zealand and beyond.
We are passionate about enriching people's lives with the right choice of great tasting savoury snacks. Every day, more than 15 million consumers around the globe enjoy our products.
Intersnack has a large portfolio of local and international snack brands, from potato chips, nuts, and baked products to specialty snacks.
Our many famous brand names include funny-frisch, Chio, Estrella, Hula Hoops, POM-BÄR, McCoy's, ültje, Vico, Tayto and Griffin's.
As a privately owned company, we operate with a long-term view. Intersnack's strength lies in our unique blend of local knowledge and international expertise; our people and teamwork plus our entrepreneurial spirit and a drive for excellence in everything we do.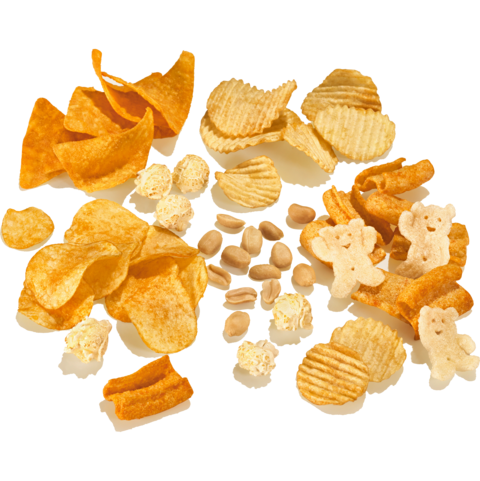 Our culture
Intersnack is active in many markets and has a diverse community of employees, across many countries. But we all share an inclusive culture, driven by teamwork and motivated by excellence.
And we care deeply about the impacts of our actions - on our people, our business and the planet.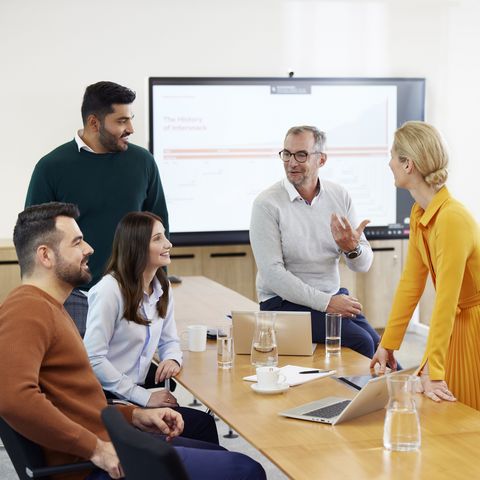 Our global presence
We have 42 production sites:
31 in Europe, 3 in Australia, 3 in New Zealand, 2 in India and 3 in Vietnam