Intersnack Sustainability Progress
Report
Intersnack achieves EcoVadis
Gold rating
Reducing our carbon footprint
snack by snack
We're in the business of good snacks; that means developing products that taste great.
It also means making them with sustainability in mind.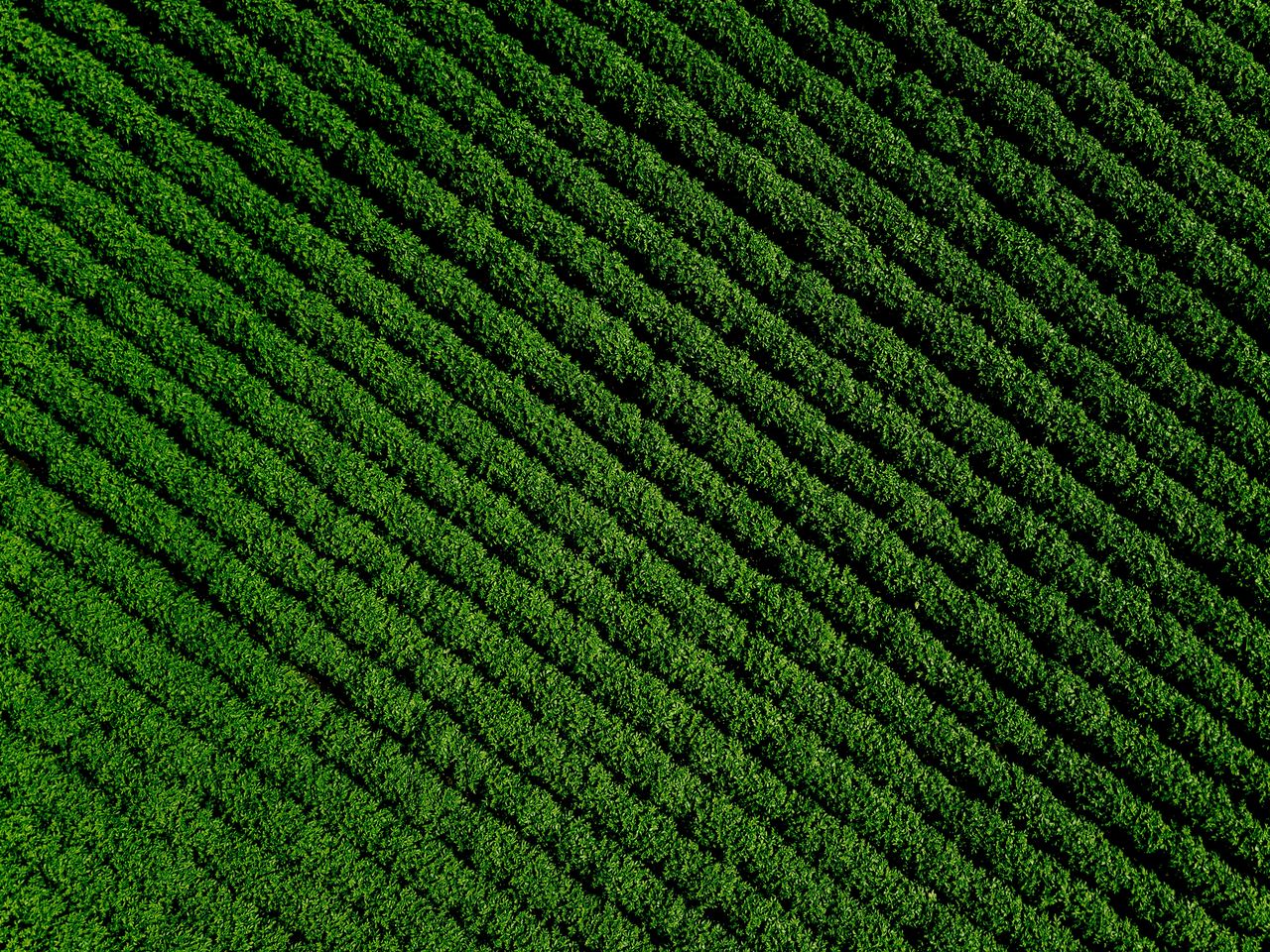 Our aim is to create positive impact, one snack at a time – using our influence to help build an ethical, sustainable food system that supports better futures for everyone involved.
We know this is only achievable through determination and collaboration. That's why we're on a journey with our teams and business partners to create snacks people love and trust.
We're working to ensure every action we take is better than the last, benefiting customers, consumers, employees and people throughout our supply chains.
For every crop grown with less water, every packet made with less plastic, every employee empowered to realise their full potential and every artificial flavour swapped for the real deal, we get that bit closer to being the business we want to be,

snack by snack.
Sustainability highlights
Consumer responsibility | Stories
Innovating
to meet the growing demand for better snacks
"Healthier options should taste just as good - not almost as good – as other products. We don't compromise on taste."
This is our philosophy when it comes to product innovations. With success - the popularity of our innovative Lentil Chips has proven to be one of the biggest growth drivers of our speciality business.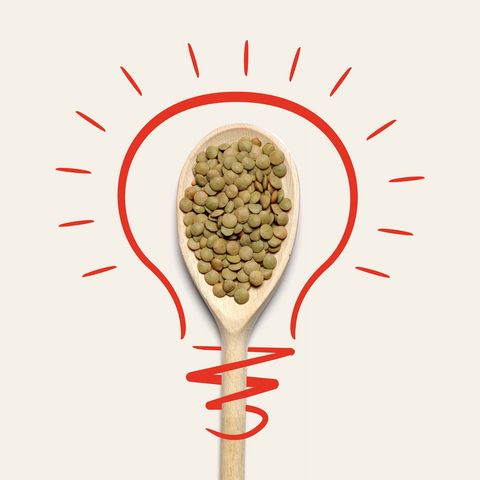 Environmental responsibility | Stories
Packaging
Contributing to a circular economy
At Intersnack, we need packaging that keeps our products fresh and safe – but not at the planet's expense. That's why, we have set ourselves a Packaging Pledge, which targets Intersnack to cut packaging use by 15% and achieve 100% plastic packaging recyclability by 2025.
These are bold targets and we're proud to be able to say that we already achieved an 11% reduction in the packaging materials we use by the end of 2022.
Now we're taking our next steps to further decrease material use whilst partnering to improve national recycling infrastructure on a continuous journey towards circularity.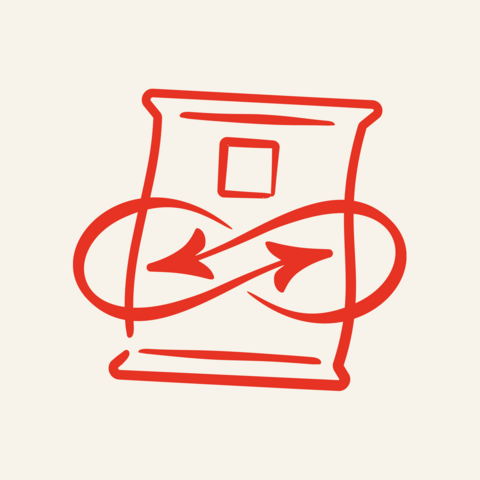 Social responsibility | Stories
Macadamia
Supporting smallholder farmers in Malawi
"Besides the macadamia seedlings, through this project I received valuable knowledge on the best way to grow macadamias."
As part of our commitment to sustainable sourcing, Intersnack engages in field projects to create more transparent and sustainable value chains.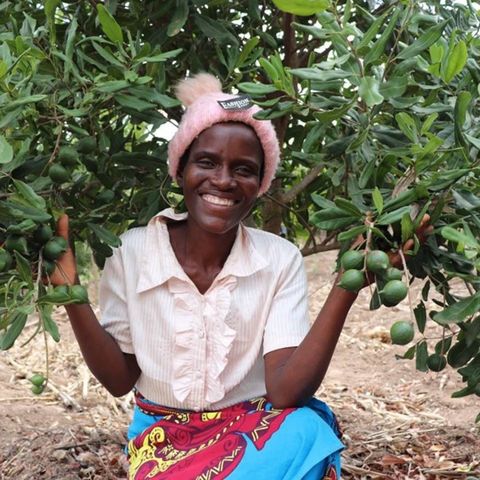 Employee responsibility | Stories
Servant leadership
in our operations
To achieve employee engagement and ownership, we want our employees' talents to truly flourish. This requires us to become servant leaders, meaning that we work for our employees and not the other way around.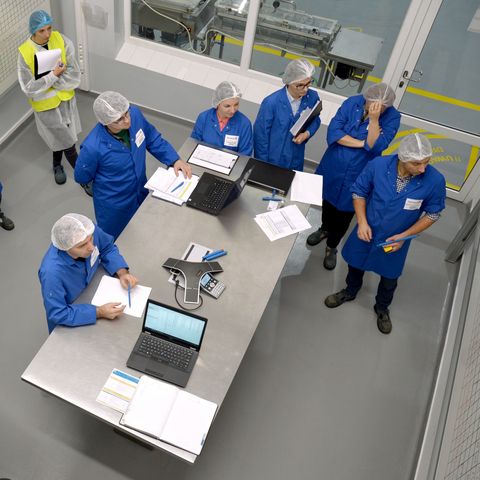 Honest Cashew
Demonstrating our philosophy of taking action where we can make an impact. We work for a brighter future for all actors involved in the cashew supply chain.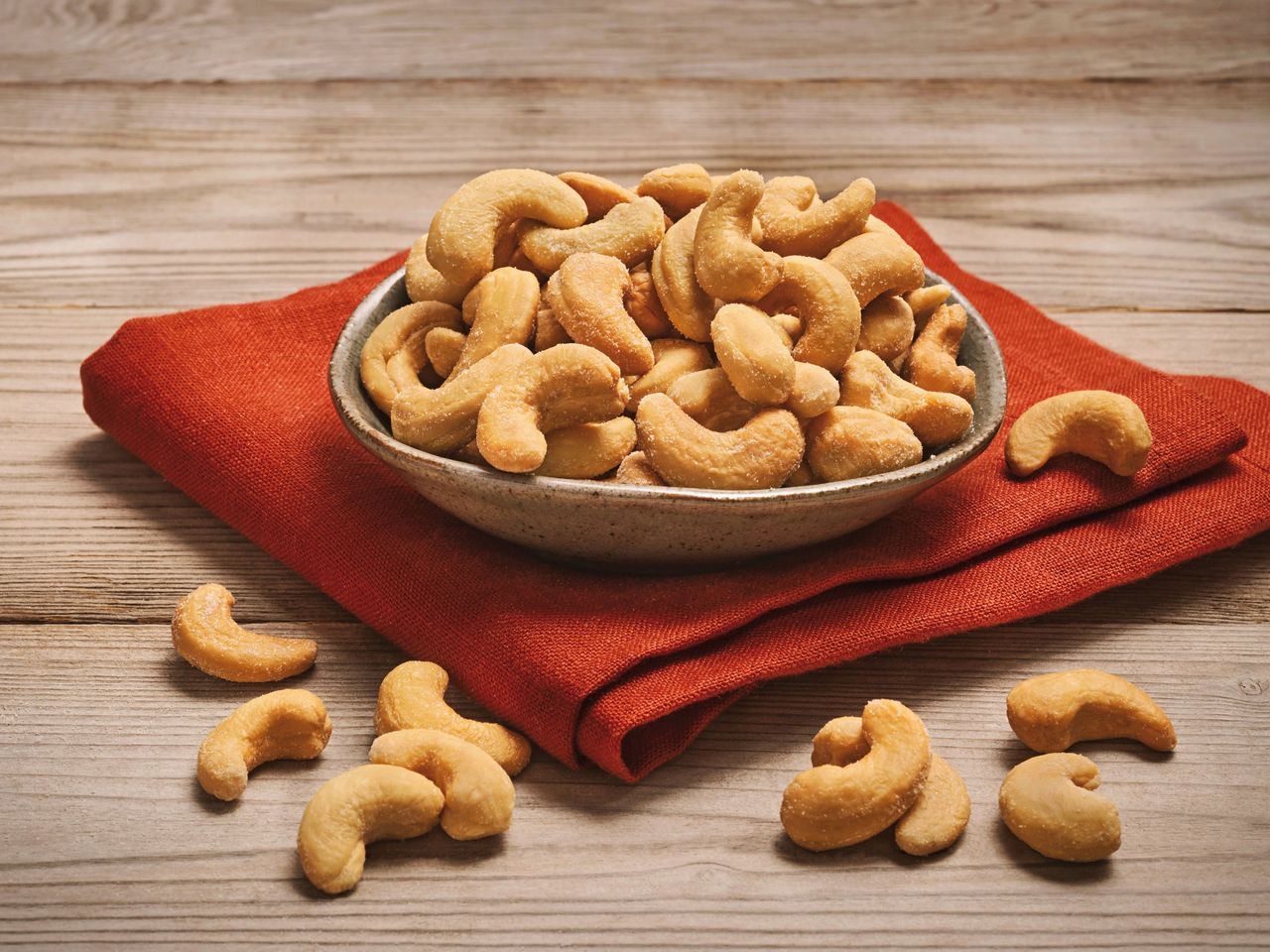 Sustainable
Partnerships
Going for impact and driving change
Sustainability is a journey that no single team or organisation can make on its own. We aim for lasting positive impact in our operations and our supply chains.