Consumer Responsibility
Innovating
for a healthier future - snack by snack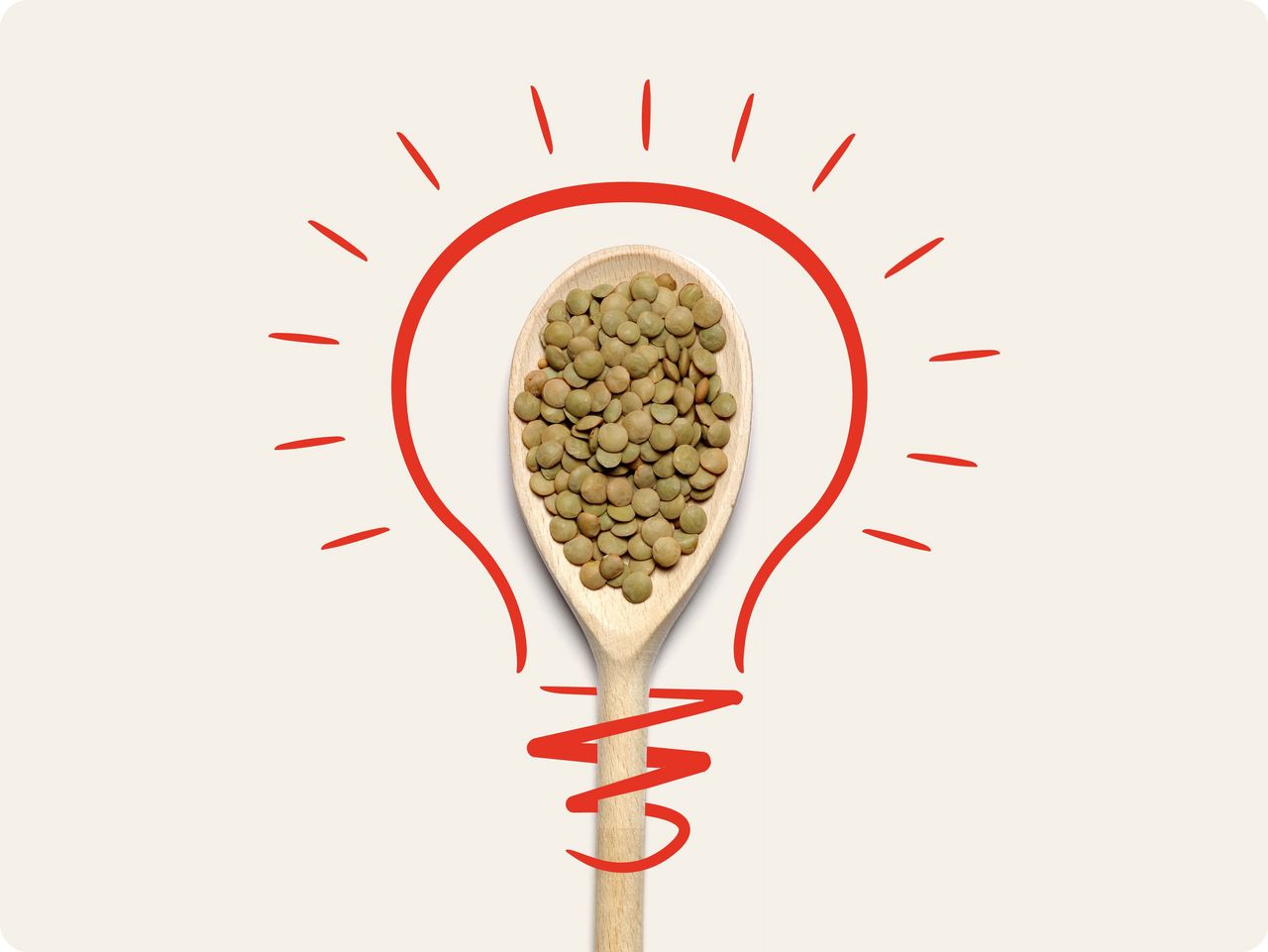 The popularity of our innovative Lentil Chips has proven to be one of the biggest growth drivers of our speciality business.
Launched under various brands in 11 countries across Europe, sales of this new healthy alternative increased by 72% in 2020 compared with just a year before. What is more, we are delighted that market research institute Nielsen listed our German funny-frisch Linsen Chips product as one of the top 25 breakthrough innovations in Europe in 2020.
Growing demand for nutritious snacks
At Intersnack, we recognised a growing demand for nutritious products years ago. Anders Andersson, director Research and Development of our Estrella brand in Sweden, explains how as a result of this development, he started working on a new product. "Ten to fifteen years ago, very few people beyond a small number of gym-goers were conscious of the amount of protein they ate."
That has all changed and other consumer groups are now interested as well.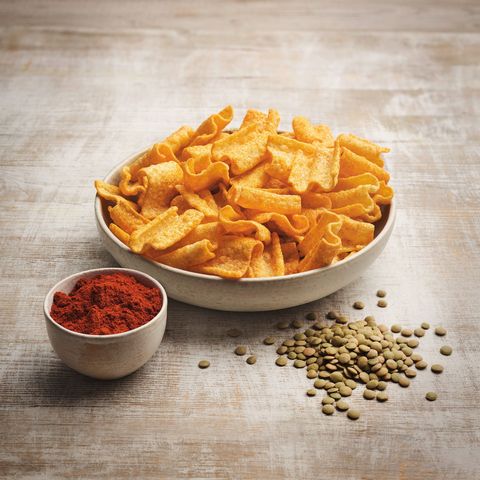 "Healthier options should taste just as good – not almost as good – as other products. We don't compromise on taste."
Anders Andersson, Director (Research and Development), Sweden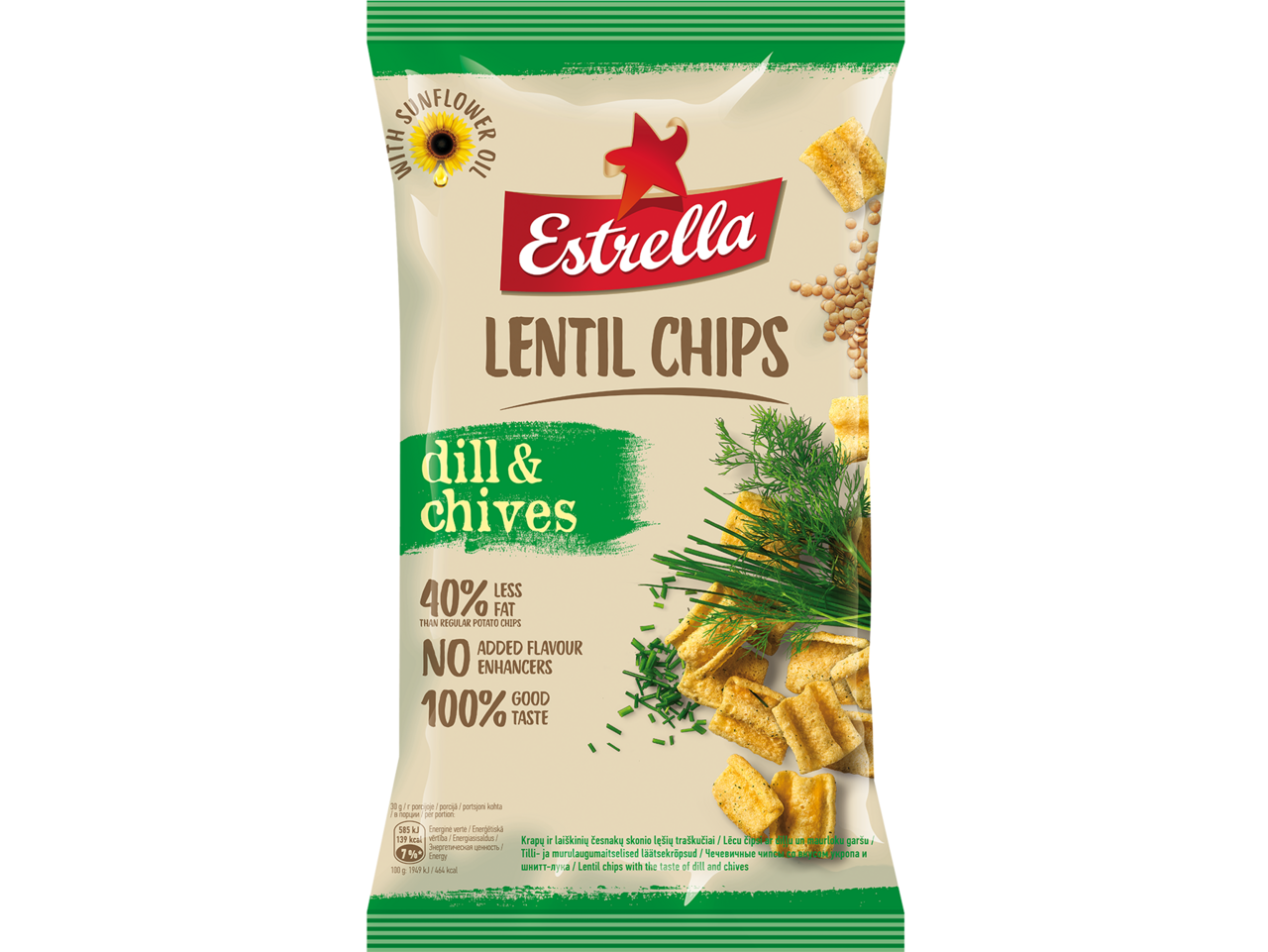 "We started to look at other healthy high-protein ingredients. After many trials with an array of alternatives that had a bitter aftertaste, such as beans, peas and chia, we chose lentils. Why? Because as well as being high in protein, they have a great taste when blended with our unique flavours."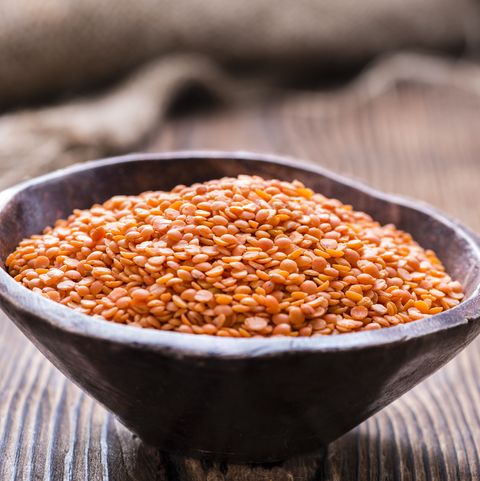 Less fat, great taste
Lentil Chips represent a healthier choice as they contain 40% less fat than classic chips. No matter how healthy products are, great taste is vital, which explains why our Lentil Chips are so popular. Moreover, Austrian and German consumers are already enjoying our chickpea chips, and with a range of new innovative products in the pipeline, there is plenty more to come!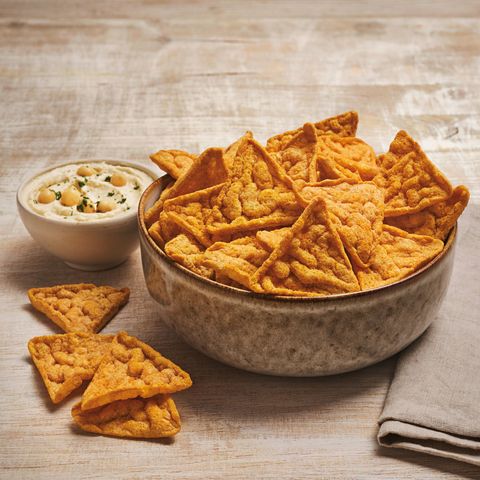 Consumer
Responsibility
We are committed to providing consumers with tasty and more nutritious choices. We continually work to make our products healthier and more natural by reducing fat, salt, sugar and unnecessary additives and allergens.
Learn more